Rite Care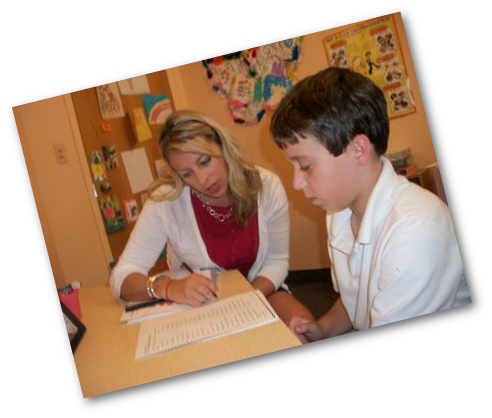 The Scottish Rite Childhood Speech & Language Center is a pediatric clinic committed to serving children with a wide range of speech and language impairments. We are open 4 days a week from 9am – 6pm, Monday – Thursday. Services are provided by certified speech – language pathologists in affiliation with the Hearing and Speech Agency.
For more than 30 years nationally and 25 years in
Maryland, Scottish Rite Masons have made a strong commitment to families of children with speech and/or language disorders. Scottish Rite Masons raise funds to support the Hilgenburg Childhood Speech and Language Center and sponsorship programs across the state. These efforts, combined with donations, grants and special events make it possible to provide these outstanding services.